I recently read an amazing
story
about the Fish family on the blog
NoBiggie
. The Fish's have 5 children (3 girls and 2 boys). Two of the five children have a very rare disease call Leaky SCID's which requirest a lot of medical attention. And with all medical needs come expenses, and this family has A LOT of them. (You can learn more about the disease and this family by watching the video below)
Determined to figure out a way to help this beautiful family, I contacted my long time and dear friend Kori Clark (owner and designer of
Paper and Pigtails
). Kori has offered to donate all proceeds to the Fish family of any purchases made of her "Under the Sea" paper printables line. All customers will have to use the code FISH FAMILY at check out for this donation to be made. Below are links to her "Under the Sea" line.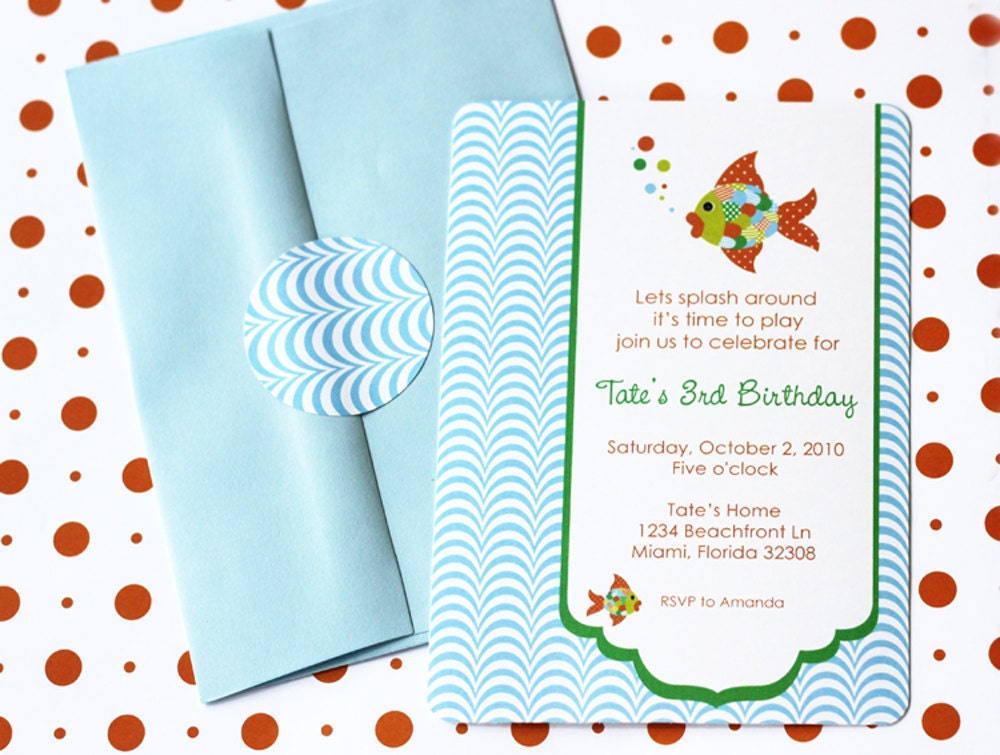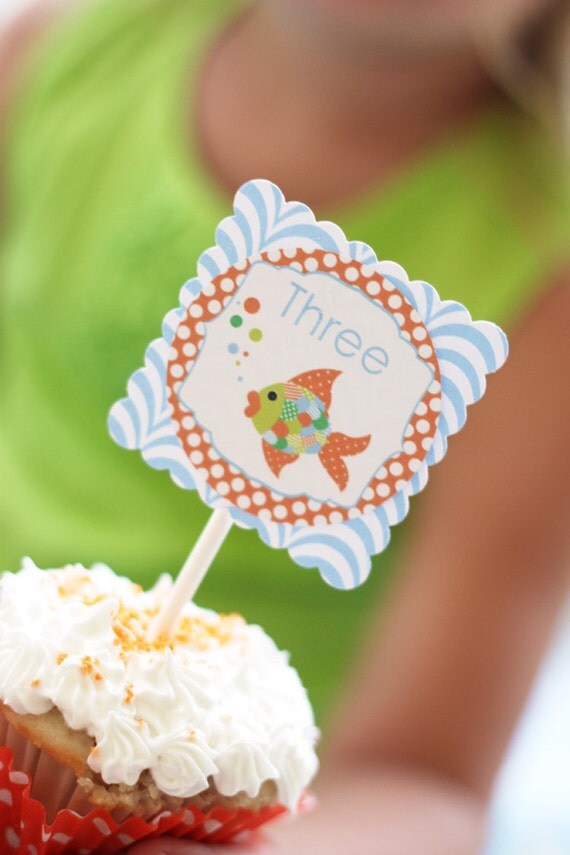 With summer right around the corner I am sure you can find a reason to throw a "Under the Sea" themed party right!!! And if not, the donation alone would be appreciated.
Thank you Kori for being so generous and thoughtful.
P.S. Don't forget to "like" us on Facebook